Hear ye Hear Ye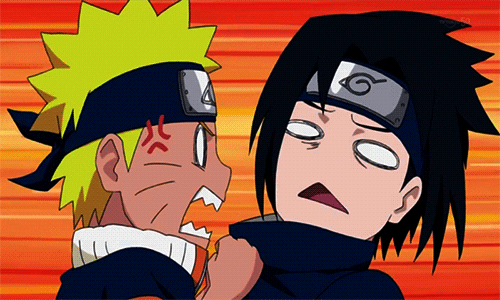 Welcome back my fellow Shinobi, As you are all blatantly aware of our beloved music player I will be holding a competition! Yes that's right a music competition! Actually is more of a poll. NEVERTHELESS! You will all be given 1 up vote and 1 down vote.
Upvoted
Naruto OP 16 +1
Giant woman +1
Ian +1
Duddy +1
Downvoted
Seasons -2
Why vote?
EXCELLENT QUESTION SIR/MISTY,
Do you have a song on the playlist that you absolutely loath? Well the song with the most down votes gets replaced with a song that has the most up votes!
What if everyone votes for something different?
Then you better hope you have gather more up votes than them!
Gathering up votes?
Yep, currently I only have 1 way to give out up votes and that's through....
SPARRING!
Every win = an up vote and,
Every loss = down vote.

Why down vote on a loss?
Ever heard of a sore loser? Well now your opponent can deliberately down vote your upvote. Muahahaha!
POST YOUR VOTES BELOW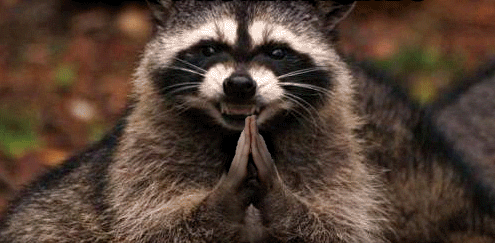 Happy Voting!
Kazuma Sensei ~
Last edited by Kazuma on 23/02/17, 02:57 pm; edited 4 times in total